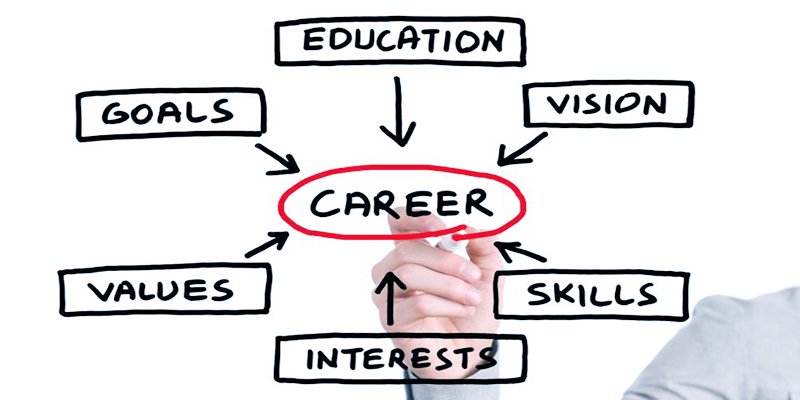 Career Strategy
We analyse your skills and potential and discover what you want to achieve and design an effective strategy. You will: 
Clarify your career direction and find your place in the world

Develop a detailed career action plan to support you in achieving your career goals

Be able to move forward with purpose, based on a clear understanding of your strengths, values, interests and personality preferences.
Interview Training
Significantly improve your interviewing skills to dramatically increase your chances of landing your ideal job. You will:
Train with one-on-one simulated interviews

Get a comprehensive verbal and non-verbal analysis of your performance

Sharpen your communication skills (Neuro-Linguistic Programming, Persuasive and effective communication tools)

Learn the Interview Dynamics and how to respond more effectively to questions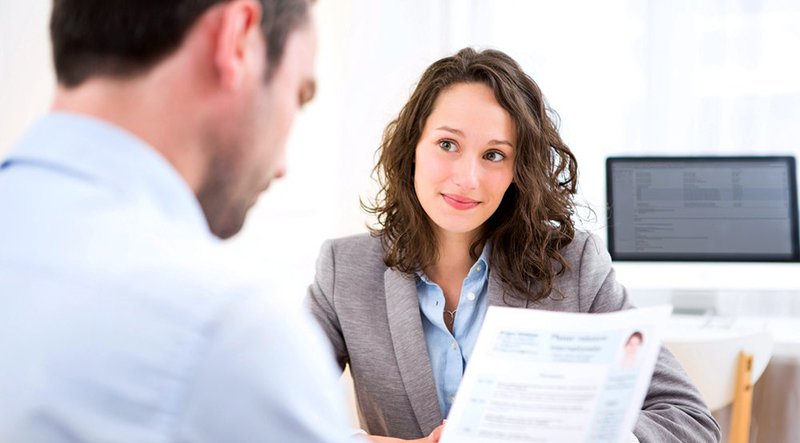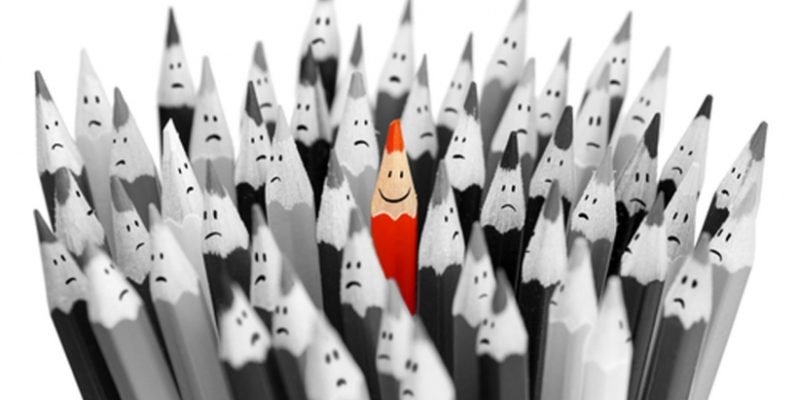 Personal Branding
Learn everything you need to know about building your "Personal brand" online and offline and move forward in your career. You will:
Communicate with impact who you are and what you want (online and offline) being consistent to your values 

Strengthen your credibility and build visibility with people who can promote you, hire you, and introduce you to others who could potentially hire you

Learn how to express at its best your professional image (learn communication and selling techniques and improve your body language)
Resume review
We craft a clear statement of the unique value you can provide a potential employer and highlights the skills and experience that set you apart from anyone else applying. You will:
Build a highly marketable RESUME and cover letters

Get a professional resume that highlights your accomplishments and skills in a way that clearly articulates that you can provide a potential employer with solutions

Show off years of skill, experience and accomplishments while remaining clear and succinct

Resumes that are written in tired, boring language with unappealing formats will be refreshed and strengthened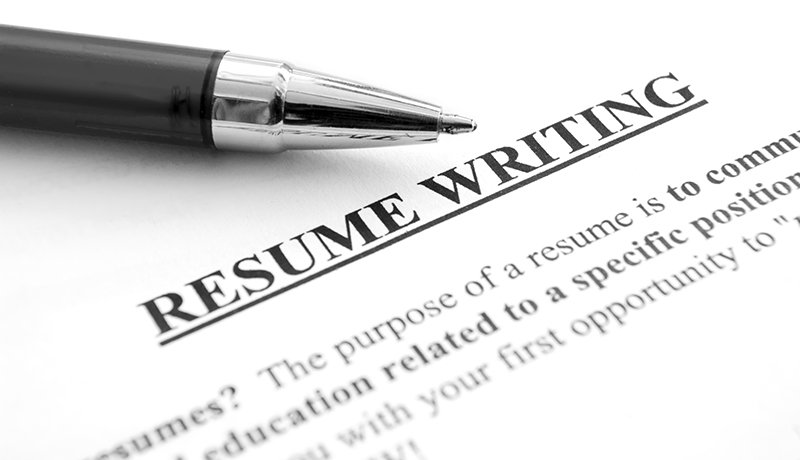 CAREER COACHING INFO AND FEES
Press the button below and fill the form to schedule a FREE EXPLORATORY SESSION.
I will recontact you and ask about the results you want to achieve!
Fees start from €149 per session (ca. 1 – 1,5h). Contact me for more info.