This is what I can help you with, scroll down and see if it resonates with you.
Life
Create a clear direction for your life

Design your life with passion, purpose, and power

Break old patterns and create new ones which enable transformation

Be able to stay grounded and steady when facing stress and uncertainty

Define your objectives

Discover your passions and find the purpose of your life

Develop the best strategies and action plans to achieve your goals

Take action and get results!
Emotional Balance*
Eliminate worries, stress and anxiety

Release anger, sadness, guilt

Raise self-confidence and self-esteem

Create life balance for greater well-being and true inner-peace

Change the mental, emotional, and behavioral patterns that limit your life

Boost your mood and performance through a better use of inner language (NLP)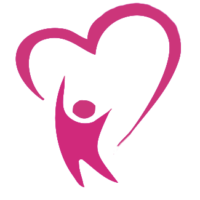 Relationships
Communicate effectively and compassionately for better relationships

Transform unsuccessful relationships to new healthy "love alliances"

Learn how to win friends and influence people

Full embrace who you are – so that you'll attract the love of your life

Create a clear vision for your ideal partner and relationship

Discover how and where to find your ideal partner
Harmony and Health*
Get rid of unhealthy behaviours

Your body is the only place you will truly ever live, learn how treat him well

Learn HOW to eat*

Feel calmer, more relaxed and more in control

Get rid of tiredness and find the energy to do the things you want to be able to do

Discover the origin of diseases and revitalise yourself*
ARE YOU READY TO MAKE A CHANGE?
To get started, it is important to determine if you are ready for coaching by scheduling a FREE exploratory call. I will ask you about your goals and desires, the challenges and obstacles that you are facing and describe how the coaching session work.
First of all, it costs your commitment to be serious about working to get results:
1 session: €120
3 sessions package: €319 (you get €41 discount!)
6 sessions package: €590 (you get €130 discount!)
10 sessions package: €949 (you get €251 discount!)
I am glad to offer special grants for people in need of financial aid, students and unemployeds .  
HOW MANY COACHING SESSIONS WILL I NEED?
This depends on what you want to achieve with your coaching, it is a very personal decision based on your individual goals. You should expect value out of every session, but if you are serious about making changes, I recommend a minimum of 3 sessions.
WHERE DOES THE COACHING SESSION TAKES PLACE?
The first coaching can take place online or at my studio in Strassen (4 km from Luxembourg center), or in any place where you can totally focus on the conversation. I consider it important that we can "see" each other; much is said by our body in the para and in the non-verbal communication and it is important to take awareness of our actions and attitudes as we speak, we tell, we relate to others. Follow up sessions can be on the telephone, Skype, face to face or a mixture to suit you. I also encourage some "walk and coach" in the nature.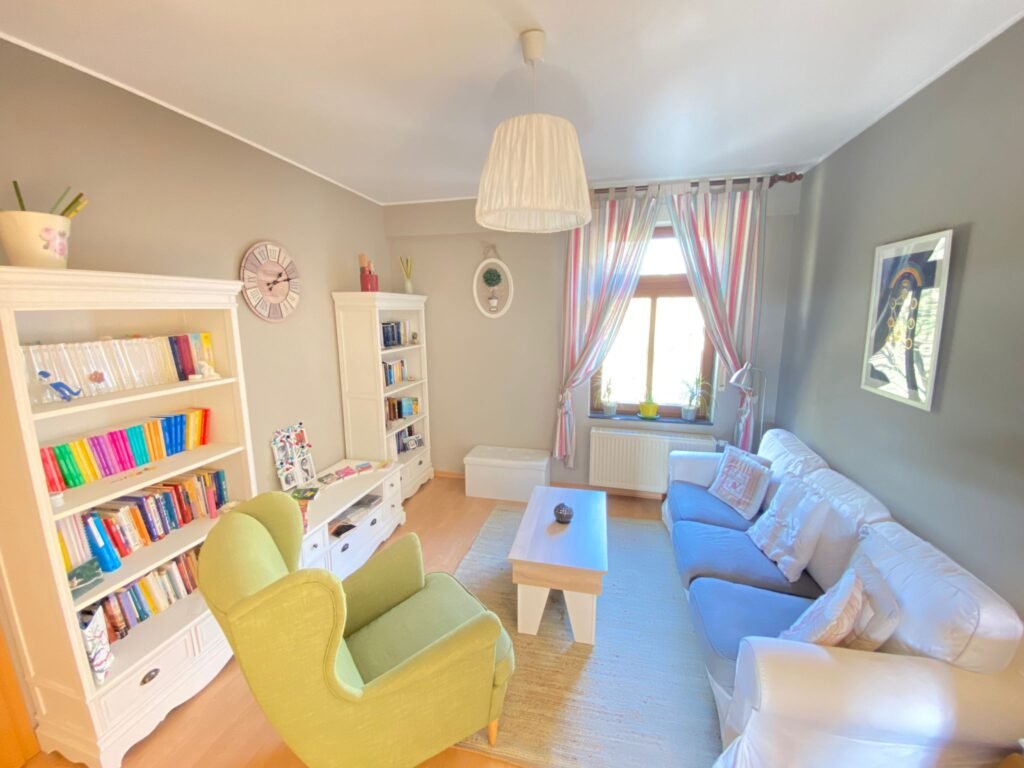 ** My activity of Coaching is dedicated to people who want to develop themselves, achieve new objectives or implement significant changes in their lives or in their behavior. It is addressed to people in good mental health, as a professional coach is a "coach" of results, not a psychologist, a psychotherapist or nutritionist: my activity has nothing to do with any form of therapy. The coachee is aware that coaching is in no way to be construed or substituted as psychological counselling or any other type of therapy.
The coachee understands and acknowledges the coach will not be liable legally or otherwise, for the actions the client may or may not undertake as a result of the life coaching sessions.
Coaching methodologies are result-oriented: the focus is on the solution, on the development of new strategies for thinking and action, on the achievement of objectives and a good inner balance through the development of awareness.
"No one is free who is not master of himself" Epictetus
There are no such things as coincidences, things always happen for a reason, so if you landed on this page you are probably looking for a way to make the best out of your life. Whether you are looking for happiness, freedom, serenity or success there is only a way: becoming leader of yourself.
How can you be happy if you cannot control your emotions? You would get stressed at the first adversity.
How can you be successful if you cannot direct your thoughts? You couldn't focus on any project and waste your energies.
How can you grow if you cannot dominate your willpower? You would be lazy and don't achieve so much.

Seneca said "If one does not know to which port one is sailing, no wind is favourable" and I would add that if the conditions of the ship and of the crew are not good, no journey is pleasurable.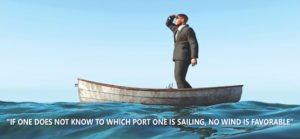 We can compare the ship to our physical body, the sail to the will, the sailor to our heart and the captain to our mind and often it happens that:
– the captain has a great idea (inspiration), but the sailor is not motivated and the ship stops (lack of motivation and willpower).
– the captain (mind) and the sailor (heart) confuse their roles or the captain wants to go toward a different direction to the sailor and rowing erupts.
– the captain (mind) or the sailor (heart) are stressed
– the ship (the physical body) is not well maintained
Furthermore if you don't know the direction, you risk to find yourself in situations you don't want or even worse, feeling like you are constantly stuck in the same place! To reach your destinations and enjoy the journey you need harmony between your thoughts, feelings and will.
I can help you to get rid of the limiting beliefs that are holding you back, and to release your energy to start a "journey" toward a more fulfilling life.