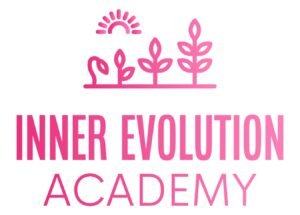 Based on more than 10 years of research and experience (and proven results) with hundreds of people in 4 countries, I've designed a fully immersive experience to guide you step by step, for 3 months, through all areas of your life (physical, emotional, relational, professional and spiritual) that help you to: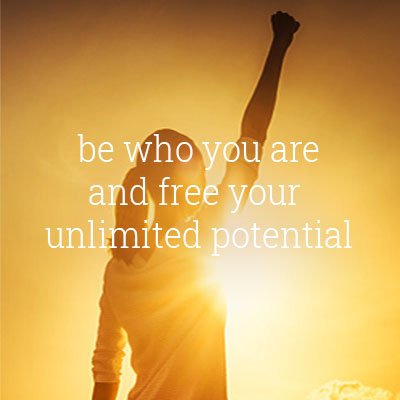 How to do that?
You must first understand that the person You are Now is the result of your past actions, emotions, thoughts and that, the memories you have gathered through the years are going to determine your future. 
If you keep living the way you always did, you will get the same results and if you want things to change, YOU MUST change.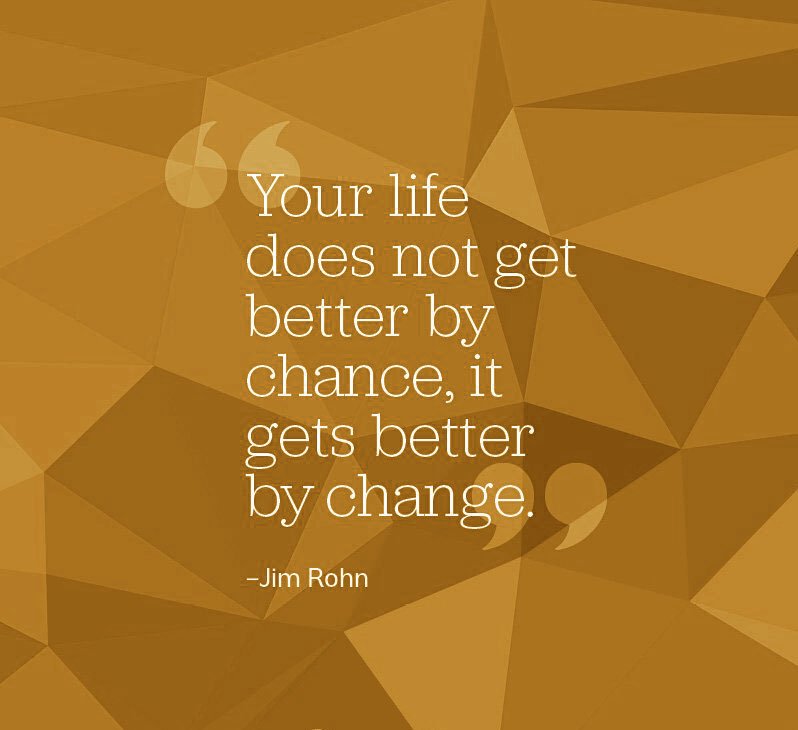 How to change?
It requires a deep inner work that only you can do.

I can provide you with the

knowledge, the practical tools and an empowering environment

that will support you to replace the bad patterns with new empowering ones!

 
I have successfully tested this firsthand and with hundreds of other people: now I want to share it with you through Inner Evolution Academy.
What will you learn, experience and practice?
► Drastically increase your energy levels by changing the way you breath, eat and move 
► Train and reinforce your will power
► Meditation as way to the deepest Joy
► Boost your motivation and your Self Confidence
► Emotional intelligence
► How to get rid of limiting beliefs and unleash the power within
► NLP and Persuasive Communication
► Public speaking and the secret of charisma
► Heal from family trauma
► Remove self-defeating subconscious patterns 
► How to find/have fulfilling love relationships
► Creativity, Sexual Energy and Kundalini
► The spiritual Laws and Methods that lead to Enlightenment
► Find your life purpose
For each subject you will:
⭐ Learn the psychological and scientific point of view
⭐ Practice in-class coaching exercises and group activities
⭐ Get practical tools to apply in your daily life
⭐ Discover the Spiritual perspective
⭐ Be deeply inspired by Special Meditations

When and where?