TESTIMONIALS
Elena Castagnoli
July 26, 2022.
Lorenzo is highly experienced in life coaching as well as in driving people towards their spiritual and personal development; he puts an extraordinary passion and motivation in his activities and an innate leadership. He is reliable and authentically willing to guide people towards their true purpose.
Mars Lux
February 25, 2022.
I met Lorenzo first on meditation walks and now on his Aura-workshop. Lorenzo is a positive, sensitive and passionate soul. It's easy to feel at ease and to trust him. Lorenzo has the remarkable skill of understandable talking and he inspired me to look at life on a deeper level.
Christine Ban
February 24, 2022.
Here I feel understood/safe, because Lorenzo is ready to see the life in its ups and downs. He is humble - as experienced coach and teacher going beyond things, but down-to-earth as well.
Angelique Vorstenbosch
February 24, 2022.
This man has the gift to inspire and lift my spirits up! Grateful to have had the privilege sharing his knowledge
virginia rossello
December 2, 2021.
Una vera guida sempre pronta a darti ispirazione e guidarti verso una strada di felicità...lo consiglio a chiunque voglia portare la sua vita in un posto migliore! Grazie mille Lorenzo ☆
Moriah De Zen
January 22, 2021.
Gaia Arzilli
January 19, 2021.
Lorenzo is a fantastic coach! He is inspirational and funny. He brings spirituality, business and science into the mix and he has helped me grow in every aspect of my life. Very glad we crossed path.
Tiziana Castellano
December 8, 2020.
Andrea C.
December 7, 2020.
Incontro spirituale e culturalmente arricchente e stimolante . Lorenzo è capace di infondere entusiasmo ed energia a tutto il gruppo e proporre attività e percorsi nella direzione della nuova era dell'età dell'oro! Bravi!
Daniele Giarola
November 30, 2020.
INNER EVOLUTION ACADEMY
The 1st full immersive training program in Europe that will help you growing on all levels:  physical, emotional, mental, relational, professional and spiritual!
LIFE COACHING
Do you want to design your life with passion, purpose, and power?
Do you feel like you are not using all your potential?
I can help you to get rid of the limiting beliefs that are holding you back and to release your energy to start a "journey" toward a more fulfilling life.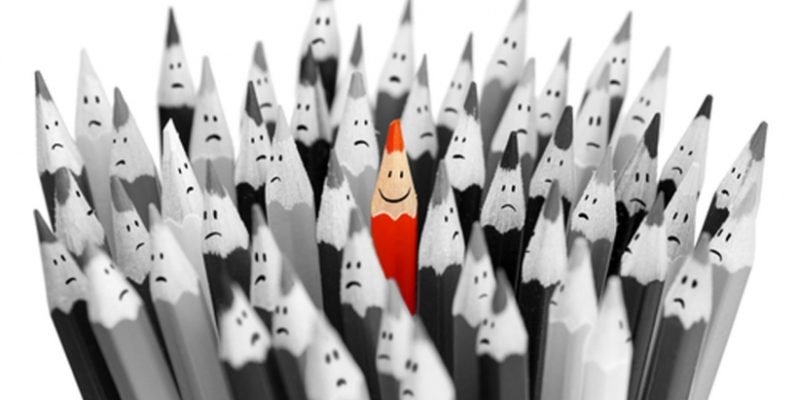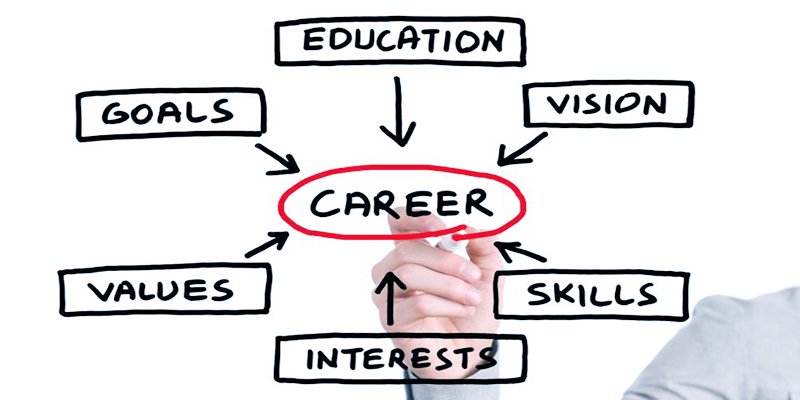 CAREER COACHING
Do you want to take the next step toward a more fulfilling career?
Do you want to dramatically increase your chances of landing your ideal job?
I analyse your skills and potential and help you to discover what you want to achieve and to design an effective strategy.
WORLD SPIRITUAL NETWORK
The 1st Alternative Independent Social Media that connects all people interested in Self-development and Spirituality