Workshops and Events
Are you ready to see that only transforming yourself you can change the world?
There is no "better" time than now to learn how to manage your emotions, your thoughts and your body and to get in touch with your Higher Self, your Soul, your Mind, your Heart in order to overcome any challenge that life may bring. INNER WORK ACADEMY is a fully immersive experience that will give you the understanding and the tools to work on all levels: your physical, emotional, mental and spiritual bodies.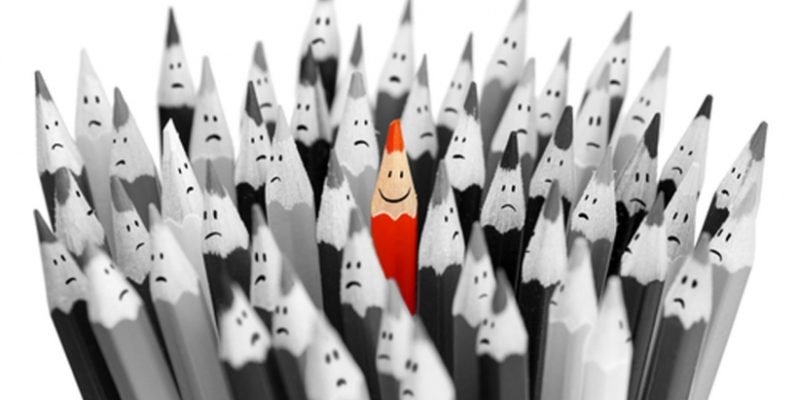 Life Coach
Do you want to design your life with passion, purpose, and power?
Do you feel like you are not using all your potential?
I can help you to get rid of the limiting beliefs that are holding you back, and to release your energy to start a "journey" toward a more fulfilling life.
Spiritual Coach
Do you want to discover your true purpose of life?
Do you want to align with your soul's path?
I can share with you the secrets of the initiatic science and the ancient psychology to be ready for the big waves that the ocean of life can present to you. 
Spiritual Network
In this incredibly fast society, the time to reconnect to our "true" self and to think about existential matters is almost disappearing and, the chance to meet other people with whom discussing about such deep topics has almost become impossible.
Spiritual Networks are born indeed to create an oasis where to find relief from the arid superficiality of society, a community of people who have high ideals and deep values, a network where growing together.
Aim of this project is to inspire harmony that from within will spread all around!
Click on the flags in the bar below to find the spiritual network nearest to you.